February was a busy month in motorcycle world - let us highlight some key news fact you don't want to miss: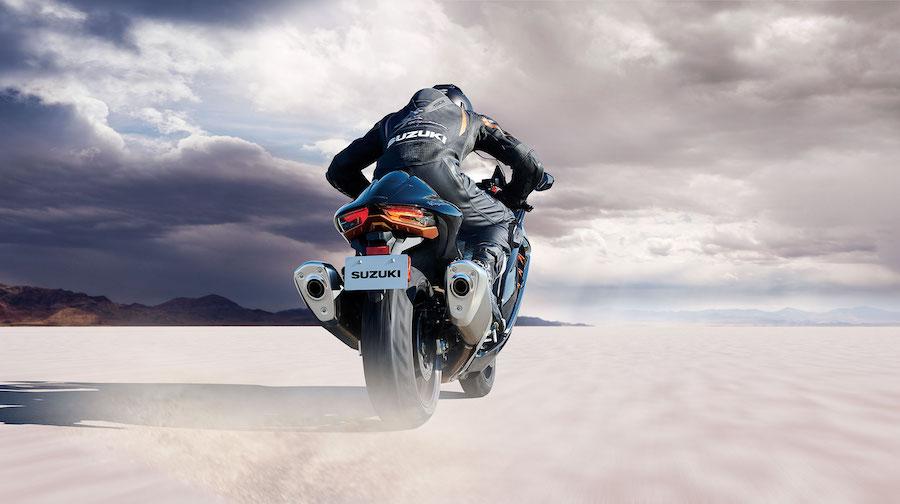 We kick off with the introduction of the still fastest bike in the world, the third generation of Suzuki's Hayabusa.
No revolutionary things to report - but rather an evolution on all fronts, like the introduction of the latest in electronic packages.
Koen fell in love with a Honda CB1000R, model year 2009. A Fireblade engine in a nake frame, what is not to like. His particular model needs some work done to it, and he is not afraid to get his hands dirty in the process.
You can follow the replacement of the waterpump following this link.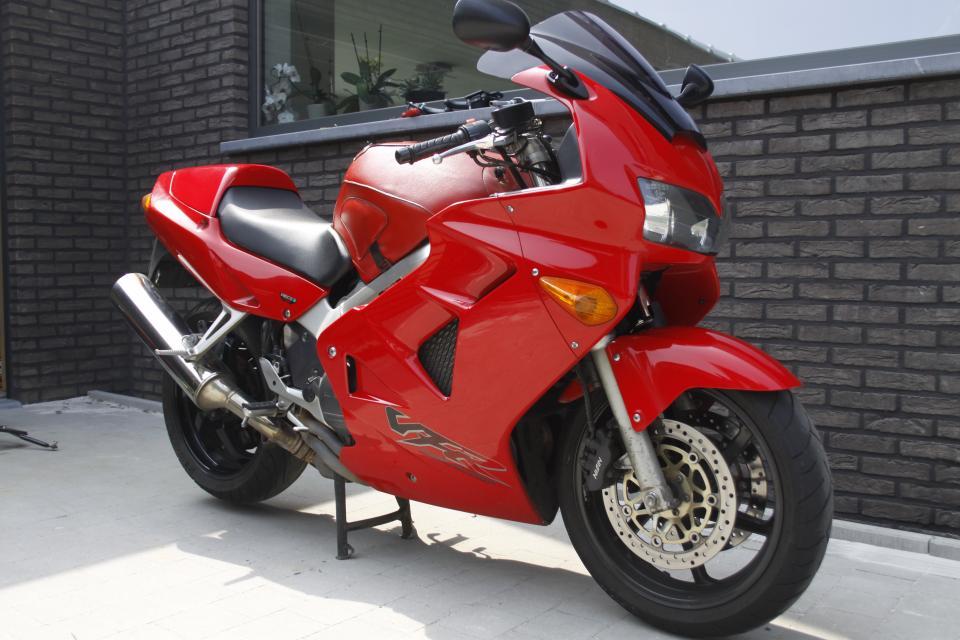 Completely opposite is the introduction of Ducati's and KTM MotoGP space ships. These are purpose build machines, given to extraordinary athletes to compete in the tuffest motorcycling related sport.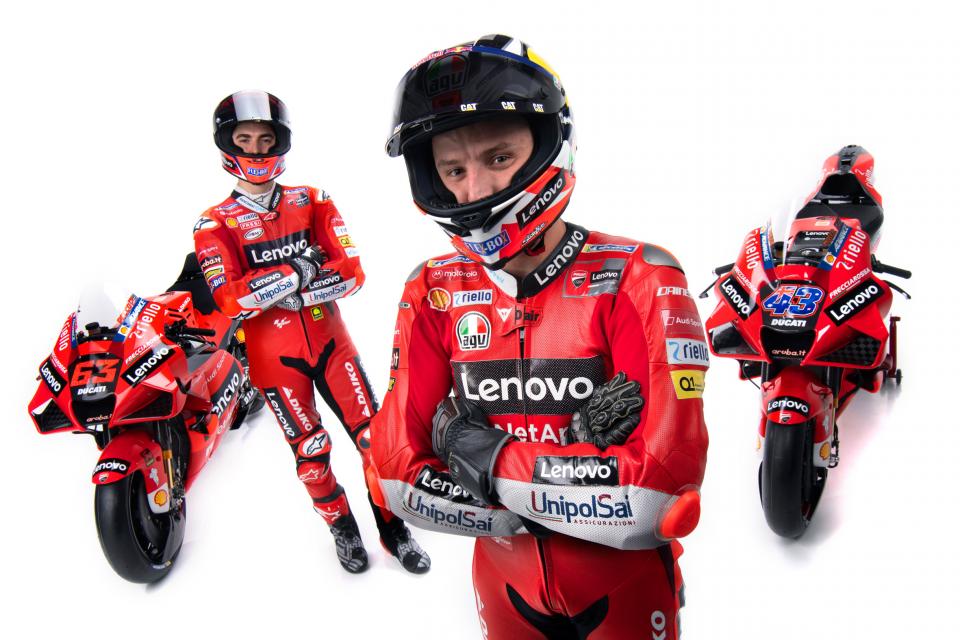 MV Agusta and Royal Enfield updated their fleet with updated bikes from current models. Models which are now Euro5 compliant.
The Brutale and Dragster are jaw-dropping gorgeous, the Himalayan a down to earth all-purpose bike.
Thanks to the warmer weather the last couple of weeks, Aprilia introduced a new model, derived from their RS660 model, but with a bikini fairing. Fully summer proof ready, and a joy to ride.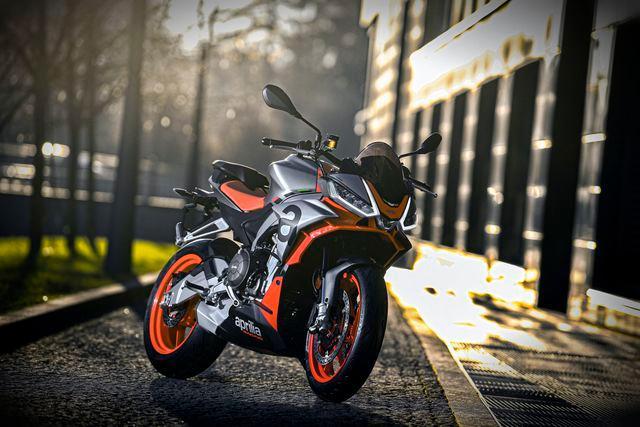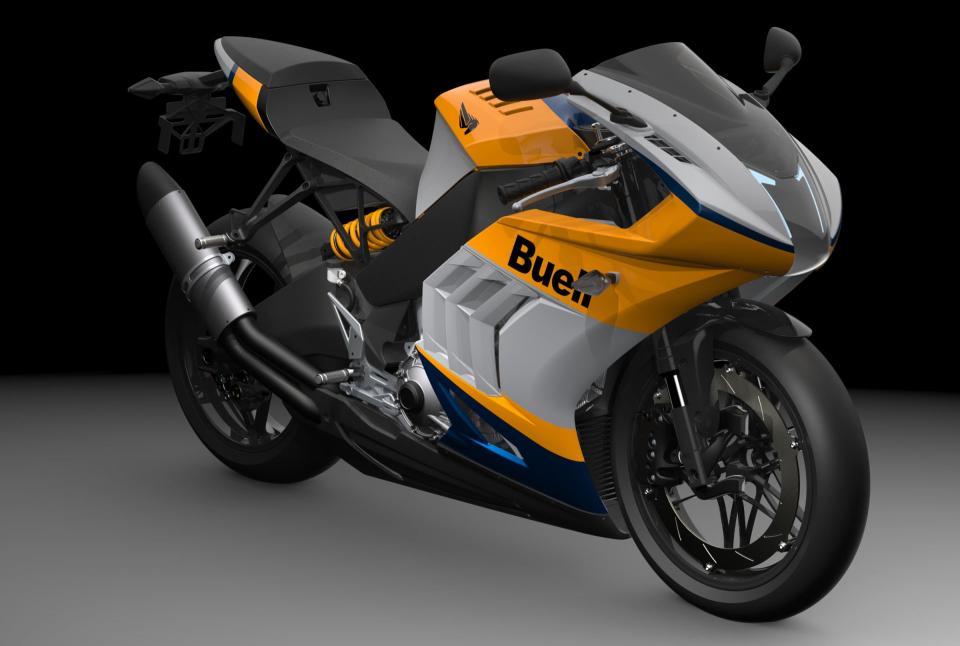 Resurrected from the dead, Buell. Buell is back, and how. The American brand will develop 10 new models in three years, under new leadership of Bill Melvin. Erik Buell, the founding father, will not play an active role.
Two dirty all-around motorcycles, one from KTM, one for Harley Davidson. Yes, you read this correctly, Harley Davidson Pan American, an off-road model in their line up. Initial news is positive, very positive.
More at home in this segment is KTM, with their 1290 Super Adventure R version, more off-road oriented as their already introduced S version, and when the Austrians mean more, it's no doubt better!