The new year has started and 2020 is (luckily) history. What beauty did this year leave behind?
We want to quickly forget the previous year, yet 2020 has brought us a few nice new models on the motorcycle market. A year later the first used motorcycles are slowly becoming available. The advantage: there has been a considerable amount of depreciation and the engine is often already equipped with some essential options. We therefore look back at the 2020 model motorcycles and selected a few models to have a look at.
2020 model of an off-road motorcycle: Ténéré 700

The final verdict on the 2020 model of the Yamaha Ténéré was: "Does very well what it should do." The Ténéré 700 has no unnecessary fuss, but it is also not completely back to basic. It is not a racing monster, but rather off-road and the fun factor of the Ténéré 700 is high on the inside. The appearance of this Yamaha is reminiscent of the Dakar. The Ténéré has everything that fits that picture: Rally tires, thick underbody and the four lenses in the large headlight. Still, there is a standard missing option that really belongs to the Yamaha Ténéré 700: a suitcase set and a crash bar set.

Fortunately, the occasions are executed with this good option. A luggage rack, crash bar set, aluminum skid plate, aluminum toolbox and aluminum luggage set with lock set. These options have a retail price of 2,450 euros. You can find second hand models touching the price new, but including the (essential) accessories.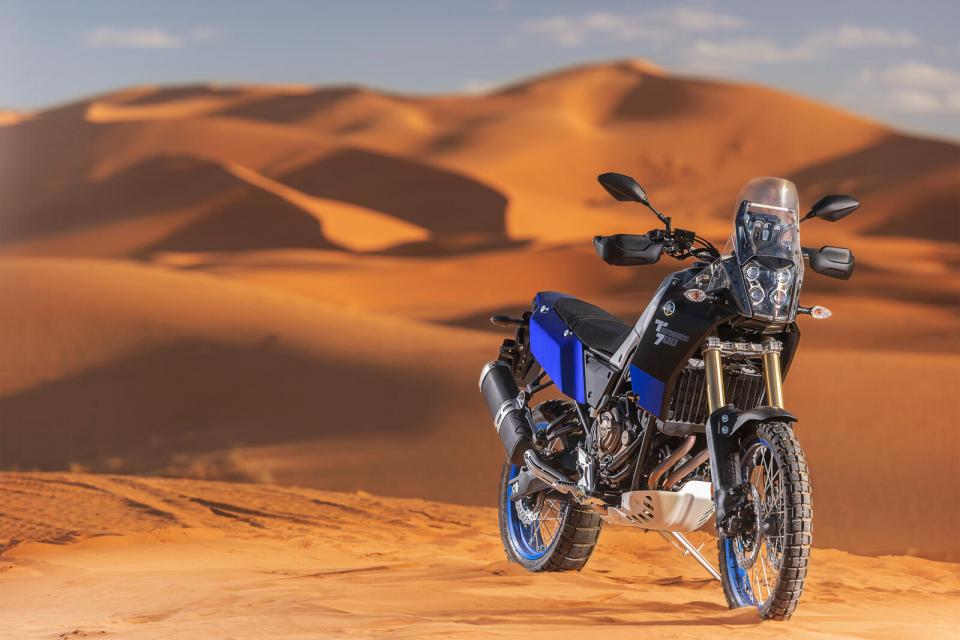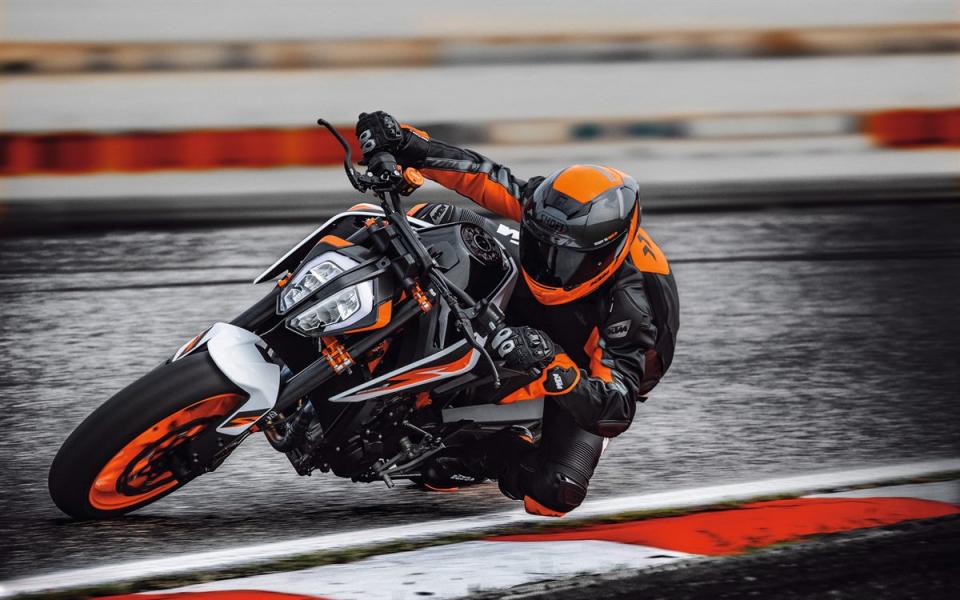 KTM Duke 890 R

KTM entered the market with several 2020 model motorcycles. For example, the Austrians released a new model of the 1290 Super Duke R, which is not so easy to find second-hand. The new little brother, "The Super Scalpel", is already popping up on the second hard market. The Duke 890 R is a completely new model which came in between the 790 and 1290 with 121 hp. Only criticism: à la KTM, the quickshifter is optional. Fortunately, it is available up and down.
This option is included with the MSR package along with adjustable traction control, track ride mode, launch control and switchable anti-wheelie mode in the Tech Pack.

So when checking out this model as a second owner, make sure these packages are included to really have a complete KTM bike.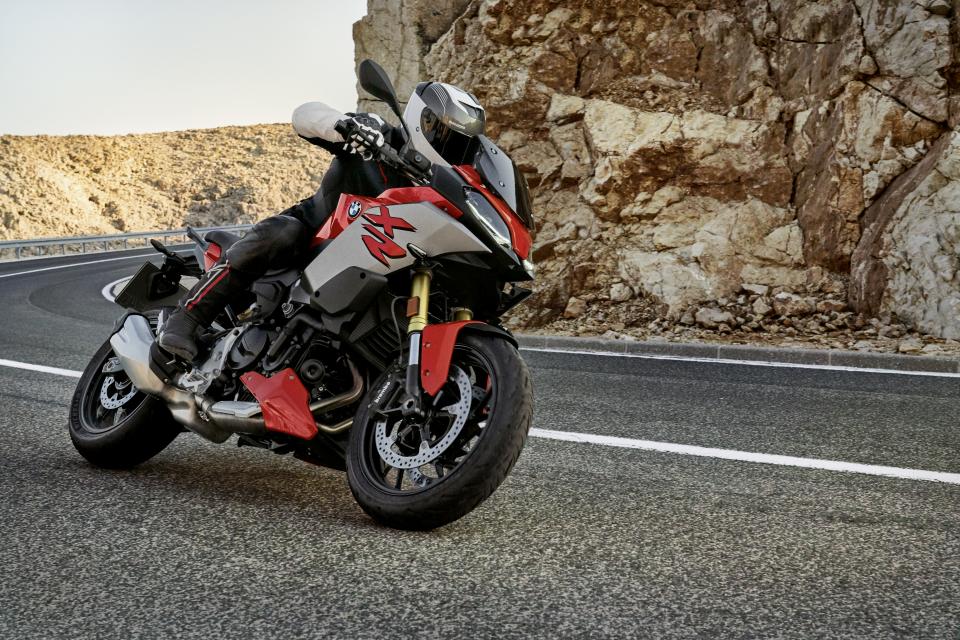 BMW F900 XR: 2020 model

BMW came in 2020 with the F900 R, suitable for daily trips and at 9,770 euros quite cheap. Even more interesting: the well-equipped BMW F900 XR, especially suitable for longer, more comfortable rides. For example, the XR has a larger tank (plus two liters), a longer suspension travel and is more streamlined. Better equipped also means a higher price (else it wouldn't be a BMW), for a new BMW F900 XR you can put on the table 13,450 euros. The two-cylinder with 895 cc is also available as a 35 kW version and therefore also suitable for the novice motorcyclist who likes a trip abroad.
Ducati Streetfighter V4 S

In the search for a used Streetfighter you will find only one engine variant. Striking: almost all engines are the V4 S version. The most striking onces will have golden Öhlins and three-spoke Marchesini wheels.
This 208 hp strong naked has no extra options other than the rims and suspension. So buy a nice Akrapovič line and a set of earplugs!